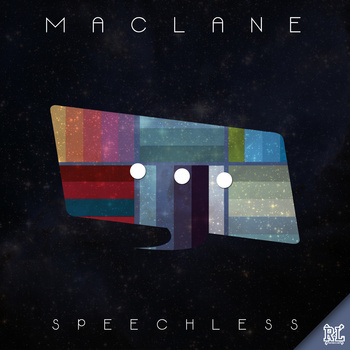 Straight from the decks of the Rec League beat conductor and microphone meistro Maclane comes "Speechless". A collection of instrumental tracks produced by Maclane, and interestingly enough, released on his birthday. Here are some words from the man himself
Finally, I present my 1st instrumental album, "Speechless". As some of you know, today is my birthday. I had an idea of doing an "anti-birthday", in the sense that today, I give you a gift. Some of these beats are short, some are long. Some I've had for 3 weeks, some I've had for more than 3 years. I worked very hard on it and I'm very proud of it.
The album is free, with the option of naming your own price. Feel free to donate, because we all know birthday money goes extra hard, I don't care what age you are. I'm happy to finally get some of these beats out to the world, and I'm happy to share them with you today. Shout outs to TLiT Productions for the awesome artwork. Enjoy.
Updating...