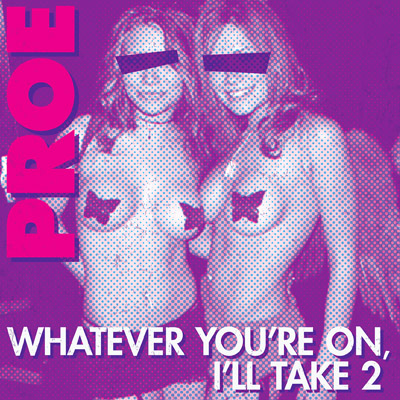 The mixtape has arrived! After a few hurdles, mostly adding new songs, then us going on tour. The mixtape has been complied, checked and double checked for quality, normalized, equalized, quantified, pasteurized and packaged for your listening pleasure. Proe delivers in full force with this mixtape packed with all the rapper talk and witty wit you want in a mixtape. Flexing his versatility and strong hold on the art, Proe makes it painfully clear that he is ready to go on any beat at any time.
This release comes the Yin to his next album's Yang. If you don't know what I mean then just wait until you get your eardrums soaked in Proe's next full length album which is already nearing completion. For now take a ride on the punchline side with the new mixtape. Proe is a beast.
This album is available for free for if you want to donate some loot you can do so over at Bandcamp
Updating...