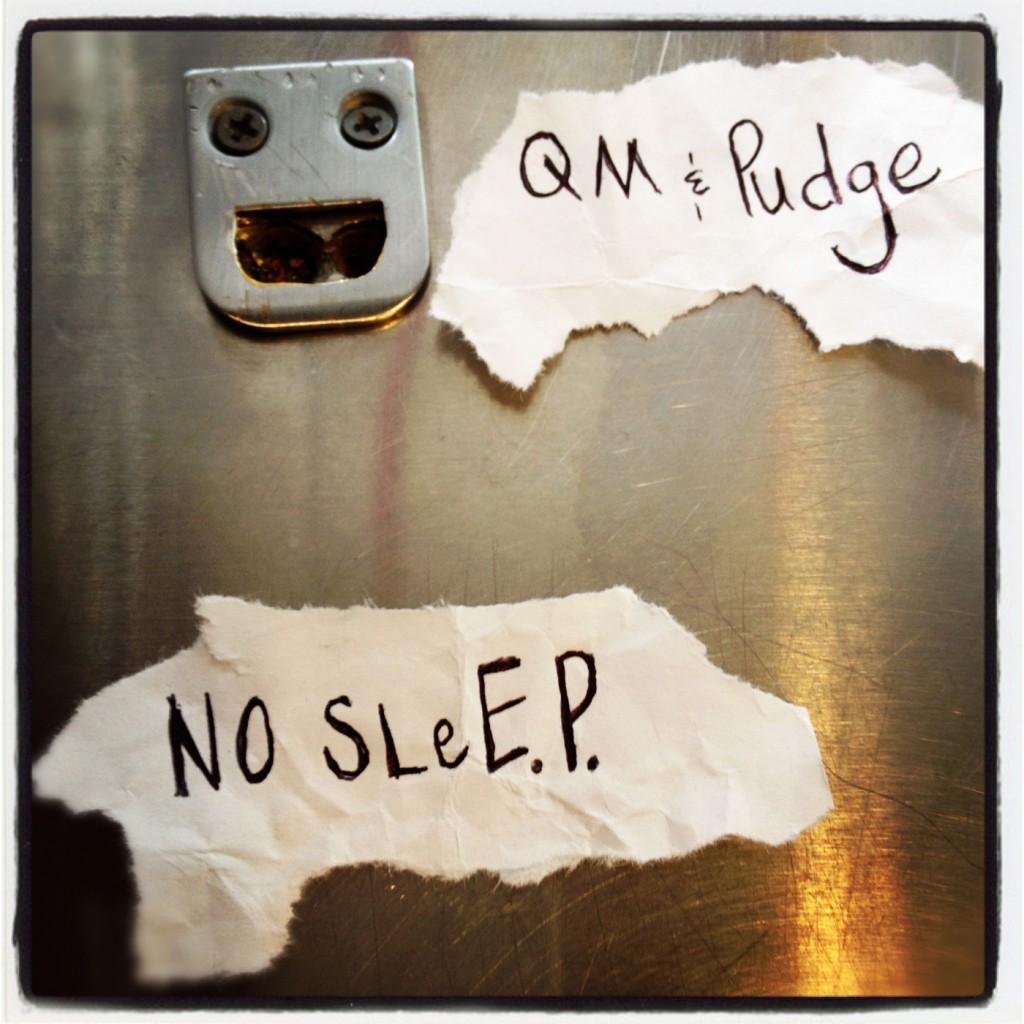 Starting 2012 off with a bang, Rec Leauge's QM and Pudge team up to make No SleE.P.
This project is a combined effort between Rec League (CA) andFab Deuce (TX). After several years of doing shows and recording together, the 2 mc's decided to put there energy into releasing an entire project. Both QM and Pudge definitely hold there own on this 6 song journey. The lyric content consists of booze, house parties, making money, sleeping with attractive women and hangovers. No SleE.P is the album you want playing in your headphones when your blackout on a beach somewhere. The production is solid, combining sounds from some of the best producers that Cali and Texas have to offer. The Beats were made by Juicy The Emissary, A Sims, Grip Grand and TLit. This project has 2 guest appearances by Proe(Ca) and Ernie McCrackin(Tx).
Do your self a favor, crack open a tall can and give No SleE.P a listen. There is No Time Like Go Time.
Updating...